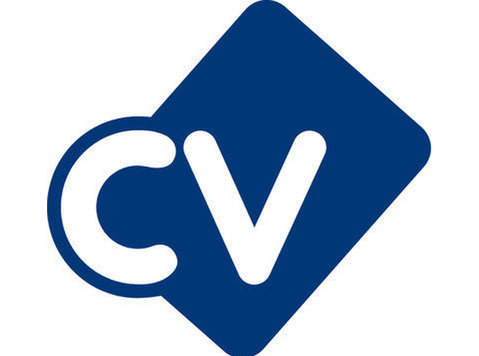 Primary Teachers needed for supply work in Coventry!
Are you struggling to secure a teaching position for September?
Are you wanting to dedicate your time and efforts to fantastic primary schools across Coventry?
TeacherActive are offering a great opportunity for primary teachers to get work on supply to suit your availability. Our long-standing relationships with schools mean that we can find you the position that's right for you, giving you guidance and advice along the way.
Our dedicated consultants have an ideal mix of skills and knowledge, coming from a background of both hands on classroom practice and extensive recruitment experience.
Successful primary supply teachers will need to have the following:
UK QTS with a minimum of 1 years' experience
Good communication skills and good classroom management
A genuine passion for teaching and encouraging children's learning and development
Adaptable and patient to suit children's individual needs
Outstanding classroom management skills
Newly Qualified teachers are encouraged to apply!
For more information contact Luke on (phone number removed) or email your CV to
All applicants will be contacted to discuss suitability and then invited to register with TeacherActive.
Registration involves an enhanced DBS check, ID checks and will require you to supply good professional references. We pride ourselves on excellent service. We can provide a wide range of opportunities in schools and other educational institutions, with good rates of pay, at times to suit your needs.
Regular external audits have shown repeatedly that our standards are exceptional. We are passionate about finding the right staff for each environment.
TeacherActive is an equal opportunities employer, and operates as an Employment Business in providing temporary or contract job-seeking services