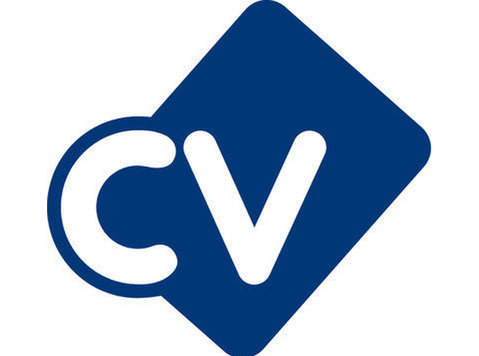 CIVILS QUANTITY SURVEYOR – MIDLANDS
An exciting opportunity has arisen in the Midlands for a Senior Quantity Surveyor!
My client is a well-known contractor with a reputation allowing them to undertake some of the UK's most prestigious civils projects.
Due to continued growth they currently have an opportunity in the Midlands for an experienced Senior Quantity Surveyor to join their commercial team. In this position you will gain exposure to a wide range of civil engineering projects working alongside some of the best civil engineers in the country.
Duties/Responsibilities:
• Tender analysis including estimating duties
• Control of commercial matters on a number of projects including production of cashflow and forecasting
• Procurement, selection and management of subcontractor accounts from award to final account
• Completion of monthly valuations submitting applications as required by the company/Contract requirements
• Valuation of variations, preparation and submission of quotations/compensation events as required
• Monitoring of the contract programme identifying/raising early warnings/potential variations/quotations
• Liaising with the Client/Client's representative on commercial issues
• Carrying out internal cost value management of projects producing monthly project management reports for review with senior management
Qualifications/Background:
• Preferably BSc degree qualified (Quantity Surveying)
• Computer literate – Word, Excel, MS Project, Conquest or similar estimating packages
• Experience in NEC3 forms of contract – ESSENTIAL!
Key Skills:
• Strong interpersonal skills with the ability to communicate and influence people at all levels
• Confident when working autonomously
• Strong leadership style
• Good problem-solving skills and creative flair
Location(s):
• Coventry
This is a fantastic opportunity to join a well-known Contractor in a role which will offer genuine career progression and professional development opportunities!
Apply Now! Or email your CV to (url removed)