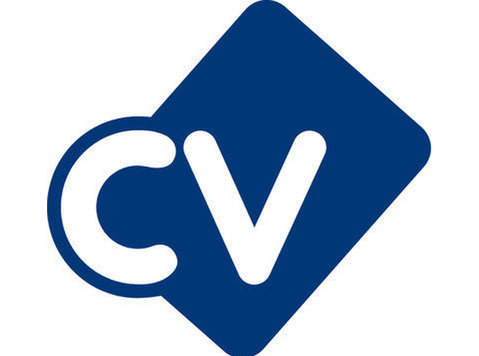 Workday Systems Analyst / Workday Systems Specialist / HR Analyst / HR Systems Analyst / Permanent / Coventry / Hybrid Working / 3 Days in Office / ASAP / £35,000 to £40,000
Position: Workday System Analyst 
Salary: £35,000 to £40,000 + Bonus + Pension
Job Description:
As the Workday Systems Analyst, you will be responsible for the day-to-day management of the Workday HR Platform, working closely with the Wider HR team & Business Stakeholders as the subject matter expert on all things Workday.
Providing expertise, support & direction on the Workday platform.
What will you work on?
Providing governance direction for solutions, ensuring the solution design align with prevailing Technology strategy and relevant technology & corporate policies (such as security, data management, retention and GDPR).
Identifying the key technologies, components and practices that will deliver value to my client
Manage and perform the execution of system changes (updates, integrations, new configurations) and participate in all aspects of system testing.
Participate in configuration design and development: Data Structure, Security, Business Process and Role design.
For each Business requirement, produce and maintain relevant documentation in an agreed format & location.
Maintaining your own personal skills and knowledge in the field of HR Systems and Solutions Design