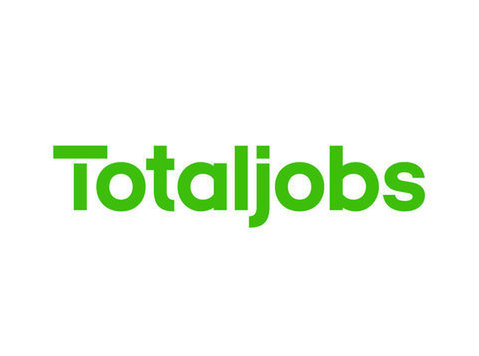 We are now recruiting for Store Cleaners at a Home Bargains store near you.
Store Cleaners at Home Bargains are responsible for cleaning the shop floor using a Hako floor scrubbing machine, cleaning staff areas, toilets and other cleaning duties as required.
Job Description
5.6 weeks paid holiday per year including bank and public holiday allowance rising to 6.6 weeks upon 5 years' service
Contrib...
This job was originally posted as www.totaljobs.com/job/90522599