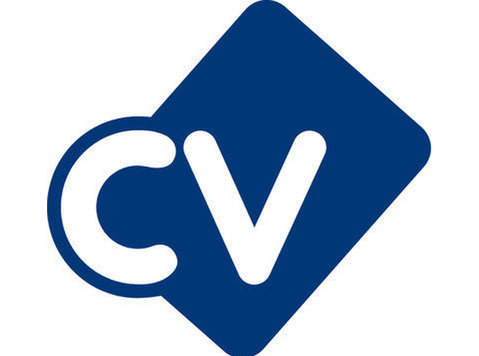 Position - Business Analyst
Location - Warwick
Employment Type - Permanent
In these extraordinary times of the coronavirus outbreak telent is continuing to recruit. We provide services to customers which are integral to providing mission critical systems and infrastructure across the UK and Ireland and we need to continue to deliver those services.
Telent has been contracted by Highways England to transform the current National Roads Telecommunications Services (NRTS) network. To successfully deliver this transformation new technology has to be integrated into existing operational teams and new ITIL based ways of working developed.
To support this activity there is a requirement for the support of a Business Analyst
Responsibilities include:
* Analyse the identified business processes and workflows with the objective of finding out how they can be improved or automated.
* Developing process maps and business requirements documents.
* Documenting procedures and developing new process designs with stakeholders for approval.
* must be able to see the big picture, understand project objectives and be able to apply their understanding of how processes should work to operational improvement initiatives
Typical deliverables will include, but not be limited to:
* Schedule for programme workshops, with resources and facilities identified
* Documented structured approach to capture and documentation of workshops
* "As is" and "To be" processes documented in a standard and consistent format for all Transformation projects (circa. 11 projects)
* Sustainable model in place for ongoing operational process review and improvement.
* Capture current and future reporting requirements (mi/bi specialists)
* Create use cases
* Support test team/provide input into the creation of test scenarios and scripts
* Update registered documents with any process and workflow changes
* Create/draft/amend user guides and manuals
* Support/provide input into the development of training materials/documents
Qualifications:
* ITIL V3 foundation or higher
* Degree or equivalent in an appropriate discipline
Experience:
* Excellent leadership and people management skills working in a cross functional / matrix environment
* Proven ability in establishing and driving collaborative behaviours with Clients, Suppliers, and internal delivery teams
* Excellent Client facing skills, comfortable engaging at senior levels within their organisation
* Experience of managing multiple stakeholders and building strong relationships with the Client and Suppliers to meet the programme objectives will be essential for this role.
* Strong and proven ability to work under pressure
* Excellent influencing and negotiating skills
* Is recognised as an expert within the organisation
* Exposure to LEAN principles and Business Improvement
telent is an equal opportunities employer and is committed to diversity and inclusion