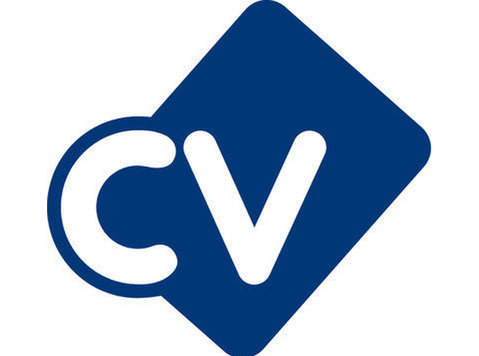 Job Title: CMDB Configuration Management
Location: Warwick
Type of Job: Permanent
In these extraordinary times of the coronavirus outbreak telent is continuing to recruit. We provide services to customers which are integral to providing mission critical systems and infrastructure across the UK and Ireland and we need to continue to deliver those services.
Telent has been contracted by Highways England to transform the current National Roads Telecommunications Services (NRTS) network. To successfully deliver this transformation, new technology has to be integrated into existing operations and new ITIL based ways of working developed.
As part of NRTS Transformation we have a requirement for a CMDB developer to work between the Remedy Team and the Data Team to manage this integration and the data between both parties.
The Job
Manage asset discovery and CMDB reconciliation process across multiple environments
* Resolve technical queries
* Configure applications and CMDB to support requirements
* Support the testing of new configurations and upgrades
* Closely liaise with our 3rd party suppliers to enable delivery of solution
* Manage and track the resolution of issues
* Troubleshoot faults ensuring timely resolution of problems
* Develop and maintain user documentation
* Support and Configuration of BMC Atrium CMDB and BMC Asset Management
* Support and Configuration of BMC Atrium Integration tool
* Support and Configuration of BMC Discovery
Skills and experience
* Previous experience of managing configuration management within an operational environment
* Experience of implementing and supporting applications in one of the following domains:
o Business (including document management, collaboration and reporting),
o Service management
o Network management
* To demonstrate an active interest in keeping an up to date knowledge of BMC applications.
* Creation of clear and concise user documents
Skills
* Information Systems degree or equivalent
* Excellent skills in Microsoft Office
* Knowledge of ITIL processes
* Understanding of business processes and how BMC applications support these processes
* Capability to build up a good working knowledge of the application portfolio supported
* Strong BMC Remedy CMDB and BMC Atrium Integrator Spoon experience
* Strong experience of working with CMDB's and the configuration management process.
* Experience of configuration management systems, including configuring CMDB reconciliation and normalization jobs
* Experience of overseeing the end to end management of a Remedy implementation of a CMDB system
* Strong knowledge of BMC Remedy Developer Studio and best practice when building upon customisations to forms and workflow.
* Experience of Remedy integrations through use of Application Programming Interfaces (APIs)
telent is an equal opportunities employer and is committed to diversity and inclusion