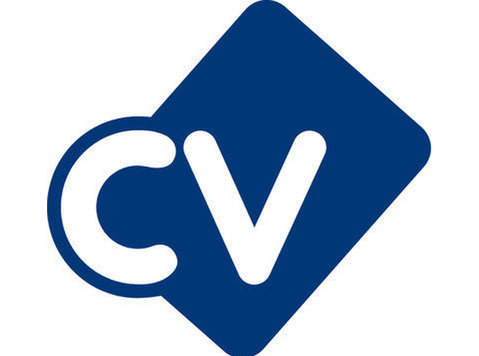 Solarwinds Application Specialist
Location: Warwick
Type of Job: Permanent
In these extraordinary times of the coronavirus outbreak telent is continuing to recruit. We provide services to customers which are integral to providing mission critical systems and infrastructure across the UK and Ireland and we need to continue to deliver those services.
Highways England have awarded telent the contract for the operation and management of NRTS2 (National Roads Telecommunication Services), NRTS is the network of communication and control that Highways England uses to monitor and manage England's motorways and major trunk roads, it is a critical component of national infrastructure supporting the country's 4,400 mile strategic road network.
The contract includes a major technology transformation programme in addition to general maintenance and management of the network; The transformation programme comprises of 11 technology projects, including the introduction of new wireless and IP CCTV services, new management systems and the next-generation upgrade of all technology, this will ultimately enable Highways England to prepare for the future and enable safer roads, more efficient delivery and a better road user experience.
This project is looking for an Solarwinds Network Application Specialist who will be working in an architectural team responsible for delivering the network applications needed for a transformation of a major IT environment.
The Solarwinds Network Application Specialist will work within a customer facing project team to deliver and support network application solutions for business transition, transformation and business as usual activities. You will take on end to end responsibility for the specification, design, configuration and deployment of the solutions, including all documentation, statements of work, process maps, handbooks, user guides, training and successful transfer into operations and ensure that the solutions include the requirements of other in scope deliverable areas and that the solutions are fully integrated with the other deliverable areas. Additionally you will manage 3rd party suppliers including technical liaison, technical compliance, inter-dependencies between suppliers, testing, scoping of support contracts and transfer into operations.
Deliverables
Undertake application and database configuration
Managing the unit, system and integration testing
Providing support on applications, reports and interfaces
Liaise with software vendors where necessary and apply or oversee relevant software updates and patches.
Monitor performance and efficiency of applications and instigate modifications and improvements where necessary
Provide advice to end users on how to operate the applications
Test new applications and upgrades
Develop technical specifications, system architecture documentation and other relevant documentation
Skills - Experience
Solarwinds version 2019.2 Main Orion platform
Server and application monitor
Network performance monitor
Database performance monitor oracle sql
Web performance monitor
Network Configuration Manager
Storage resource Monitor
Knowledge of configuring snmp traps
Knowledge of HP TeMIP
Excellent Employee benefits:
telent is committed to ensuring that we offer industry leading career opportunities, salary and benefits packages. Join us and you can expect to receive:
* 33 days holiday, including public holidays, plus the option to buy or sell five days each year
* Company pension scheme
* A range of family friendly policies
* An employee-funded car leasing scheme
* Occupational health support
* Discounts on Cinema, Restaurants and Shopping with telent Reward scheme
telent is an equal opportunities employer and is committed to diversity and inclusion