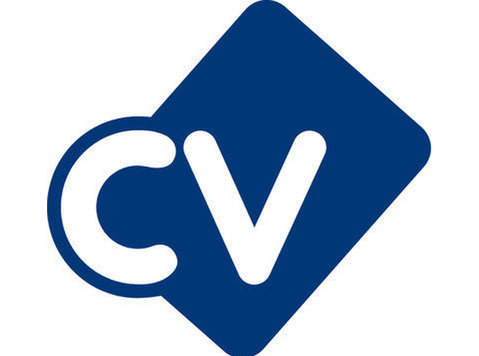 Social Worker Hr/Wk - 37
Located in the city of Wolverhampton, you will be working on behalf of the Wolverhampton City council delivering outstanding work supported by Aurora Resourcing LTD. We are looking for a candidate who will hit the ground running and have excellent oral and written skills who can adapt and overcome obstacles that vary within the role.
Purpose of the role:
You will be overseeing the children and family support group in care services supported by the team manager; you will be completing complex caseloads around intervention and statutory levels which will be assigned to you based on your unique skill set.
Looking to collaborate with the social work team and other external agents to get the best and right outcome for the children and families. Utilising Support Centres and other statutory and independent organisations along the way.
S/K/B
Essential:
Advanced knowledge of childcare law across the wider professions
Post qualifying qualification in social work
We are looking for an experienced social worker who has direct skills and knowledge with the children and young people. Covering multiple caseloads and can work under pressure, Experience of working in the Statutory, Voluntary or the Independent sector practising social work.
To be able to undertake and complete caseloads in a high-quality manor providing clear understanding and analysis of the case when reporting.
To have fantastic inter-personnel skills which can relate to family and children alike.
Ability to manage and prioritise a workload, to make use of supervision and work as a member of a team, working jointly as appropriate
To be able to showcase ability to work with colleagues within the Children and Family Support Centres and from other statutory and independent organisations.
 A knowledge and understanding of the developmental needs of children and young people within the context of their family and other social relationships
Knowledge of, and the ability to apply in practice, the principles of childcare legislation relating to child protection, children and young people in care and the provision of services to children in need
Knowledge of, and skills in, social work methods to promote positive change in accordance with assessed need. To include methods of working directly with children and young people at times of change and loss
Committed to the principles of the New Operating Model across Children, Young People and Families in Wolverhampton
Commitment to the achievement of positive outcomes in work with children and their families/carers
Evidence of commitment to valuing diversity and anti-discriminatory practice
Commitment to meeting essential deadlines and completion of essential tasks
To be considered for the role we require
An up-to-date CV
Relevant DBS/ on the update service
Degree in Social work/certificates
Registered on SW England/Wales
Essential evidence of experience within the sector
Additional info
To enquire about this role please contact Orrin Urquhart at Aurora Resourcing LTD on (phone number removed) or email direct at and start your journey the right way