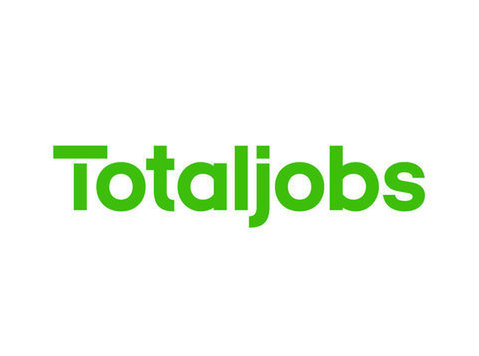 Manpower are currently recruiting a handballer for one of our clients in the Grimsby area.
The hours for this position are Mon - Fri 6am-2pm or 2pm- 10pm on a temp to perm basis after a 10 week period.
Duties for this role include working in a cold store picking orders and helping unload trailers.
The id...
This job was originally posted as www.totaljobs.com/job/95141559