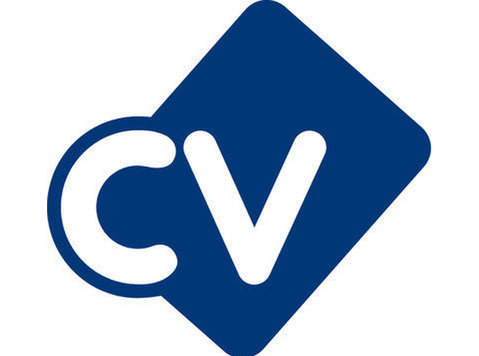 Sales Office Supervisor
Bradford Small team of 4
£23,000
My client, a B2B manufacturer specialist, is seeking a Sales Office Supervisor with the ability to manage operations in a fast-paced environment  and motivate a team to successfully fill all incoming quotations, sales orders, while carrying out compliance warehouse administrative procedures.
You will be a versatile, adaptable candidate with experience of a similar role, and you will have a collaborative fun and modern management style and the ability to empower your team through continuous up-skilling. Filling the office with a boost of your positive energy!!  
Key Responsibilities:
Oversee the fulfilment of all customer orders.
Managing a small team of 3 sales administrators.
Ensure the team are maximising revenue from existing customer accounts.
Identify opportunities and methods that the team can use to approach new customers.
Support Field Sales team.
Hands-on customer support and management of the team workflow.
Ensuring stocks of parts and materials are maintained.
Liaising with the warehouse for on time delivery and order management.
Working with accounts with invoice queries and setting up new customer accounts.
Work alongside the Marketing  to ensure campaign activity is appropriately targeted and is followed up.
Manage team one2ones and staff records.
Implement incentives.
Manage HR records (i.e. approving holidays in accordance with the needs of the business, overtime and absence management)
Ensure all customer complaints relating to support functions are resolved.
Skills/Experience/Attributes
The ideal candidate should demonstrate the following qualities:
1 year minimum experience managing a team in a similar role is essential
Can motivate a team to achieve sales order targets and push the department to new heights!
A competitive salary is offered dependant on experience with a great holiday allowance, incentives, full product training, free on-site parking and pension.
I look forward to hearing from you, thank you for taking the time to apply.
Lisa Farr
Regional Permanents Consultant – Leeds
T: (phone number removed) Hot 100 Winner - Uk's Number 1 General Recruiter