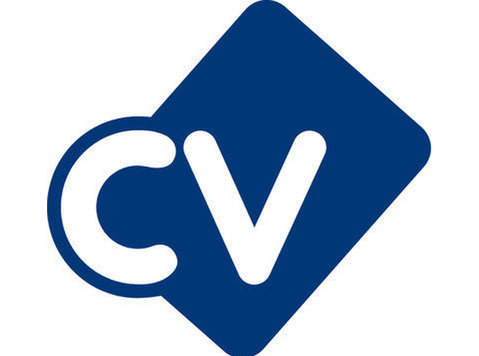 My client is a very successful and well established corporate brokerage who primarily work with vendors who are looking for an exit strategy from their entity.
Their growth has been steady and calculated and their existing business model runs like a 'well-oiled machine', with that in place they are now looking to further bolster the team with the addition of a Sales Support Executive.
The successful candidate will be mostly responsible for:
* Adding newly identified acquirers to the system without delay.
* General database and administrative upkeep as required.
* Ensuring that all opportunities are sent out to relevant acquirers and that the deal process is managed end-to-end.
* Database searches conducted and results reported to relevant account owner.
* Undertaking projects as the business and directors require.
Ideal skills and experience for this person will be:
* Excellent administrative skills.
* Excellent communications skills both written and verbal.
* Excellent IT skills preferably with understanding of databases.
* Good overall business sense
* Experience of a fast paced, often demanding, environment.
This role will suit a graduate with 1-2 years commercial experience in any field, although preference will be given to candidates who can demonstrate the following attributes:
* Persistence, determination and resourcefulness.
* Conscientious with attention to detail, a commitment to deal with a high level of administration which can be repetitive and tedious.
* Ability to handle a high volume workload with speed and efficiency