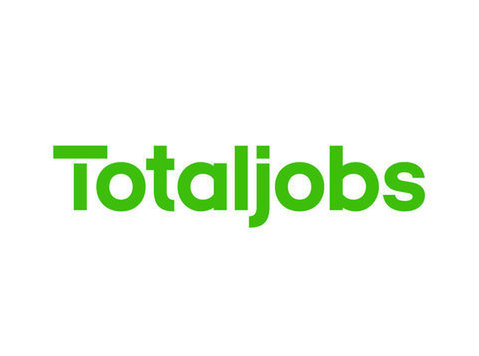 Your role as a Fabric Sorter with DFS
At DFS we are looking for aFabric Sorter to join our growing Manufacturing team on aPermanent basis, working 40.0 Hours per Week.
As aFabric Sorteryou willwork closely with our cutting team, taking the pre-cut fabric and sorting it into the correct bundles for each pieceof furniture to be sewn or upholstered. You will learn about each modules and our luxury fabr...