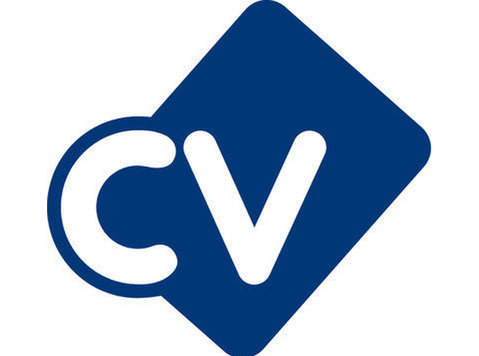 Due to their continued success, my client, based in a rural location near Thame, is looking for an entry level Administration Assistant to join them on a temporary to permanent basis.
As Administration Assistant, you will be expected to carry out basic administrative duties to support their small office team.
Duties will include:
* Answering the phones, transferring calls and taking messages
* Entering data on to their bespoke database
* Inputting sales order information
* Creating daily despatch notes for shipment and allocating these to their transport lorries
* Filing and maintaining logs and databases
* Any other duties required by the team
To be a successful Administration Assistant, you will ideally:
* Have previous experience carrying out similar duties
* Be happy to get stuck in where necessary including occasional manual work in their yard and warehouse
* Have a positive and proactive attitude
* Be a confident communicator
This role would not suit someone looking for a corporate environment.
Due to the location, you must be a driver with your own transport. This role will start on a temporary basis and will convert to a permanent position after successful completion of a 3 month probationary period.
This is a small and friendly, privately owned company, with a strong team spirit. You will be trained and encouraged to grow with the company as they continue to expand.
Working hours are Monday to Friday 8-5.30pm with an hour for lunch and salary bracket is £20-22k depending on previous experience and skillset