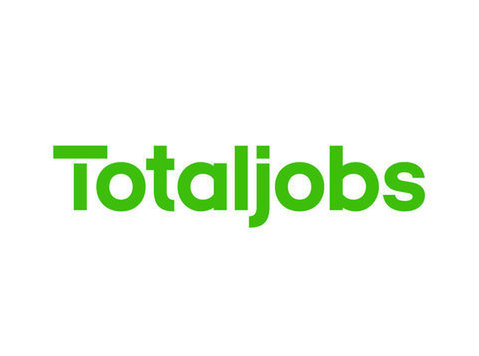 We have Care Assistant roles available that are to build positive relationships with vulnerable adults, enhance their independence, improve their quality of life and help them become participating members of their community.
We are looking for compassionate, motivated and keen people to provide professional care in Hull.
Full time and part time positions available.
You will need to:
This job was originally posted as www.totaljobs.com/job/91039078