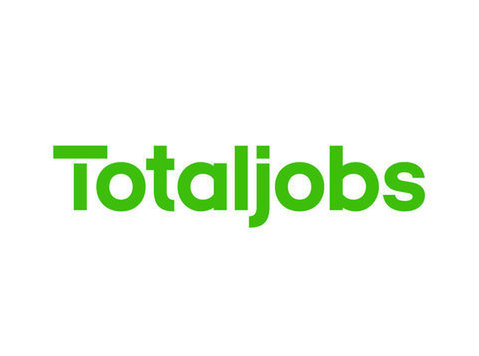 Chemical Process Technician, Huddersfield
Huddersfield, did you know …… 
There is a world leading company, right on your doorstep! 
Established in 1916, Huddersfield Manufacturing Centre employs up to 400 skilled people, dedicated to professional manufacturing.
We make important crop protection products that help growers meet an ever increasing demand for food, feed and fuel. Our talented and dedicated ...
This job was originally posted as www.totaljobs.com/job/92651724