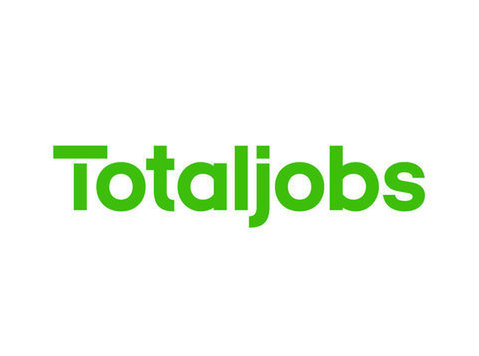 Data Solution Designer / Modeler
We're currently partnered with a FTSE 100 Retailer, with headquarters in central Leeds, who are embarking on one of UK's most significant data transformation programmes in 2020. This has resulted in the creation of numerous brand new and exciting roles across the Data function, including Data Solution Designer.
Working closely with senior stakeholder and business-wise...
This job was originally posted as www.totaljobs.com/job/91039619