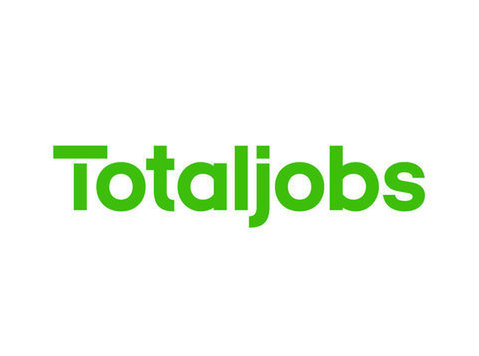 This role is known internally as "Communications Specialist."
Recruiting for a Communications Specialist to join a busy Marketing team at StepChange Debt Charity in Leeds. The work associated with this role plays an important part helping Marketing deliver their strategic priorities - by taking conversations and turning them into recommendations and solutions for our clients.
This role offers a comb...