Industry:
Retail & Wholesale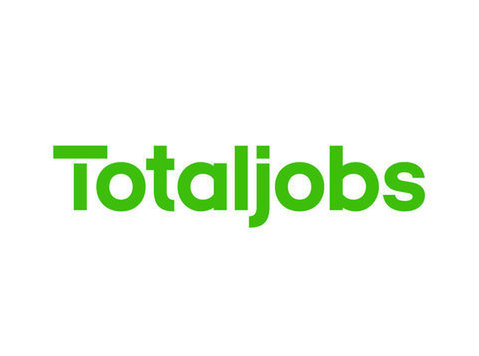 Education Recruitment Consultants - Leeds
Our client offers a unique working environment where you really can concentrate on building relationships with your schools and specialists, as the rest is done for you!
Our Candidate & Compliance Team work tirelessly to attract and recruit the best talent out there – they control the whole vetting process! Whilst the Finance Team knit it all together by...
This job was originally posted as www.totaljobs.com/job/91354943