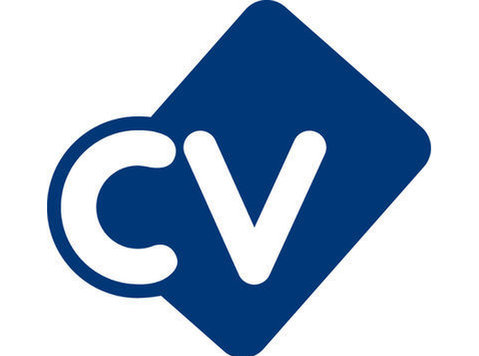 PSI Global are currently looking to speak with a reliable Cleaner, in regards to a temporary ongoing position in the Scarborough area, starting on the 17/02/20.
You will be looking to be the cleaner on a new construction site in the Scarborough area, working 2 to 3 hours per day.
Your duties will include;
* cleaning site cabins
materials and products will be provided.
On offer is an hourly rate of £8.40.
Interested? If so, give the number below a call