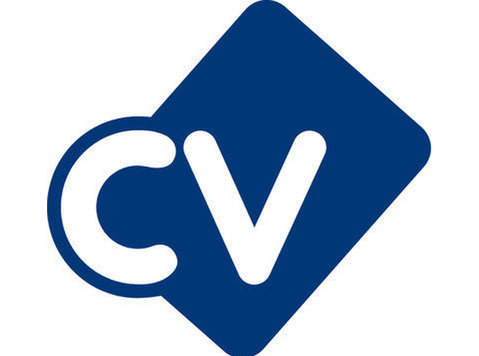 Fire Safety Officer- Sheffield- Temp- 6 months- ASAP start- £20.58/£22.64ph- Compliance, Safety checks etc.
Your new company
A large public sector client is looking for temporary staff to support while they develop a new fire safety team. You will have at least 6 months work and there is potential for the placement to be made permanent. 37 hours per week, Monday-Friday.
They currently have 24 blocks to look after. Ideally you will be tasked with supporting on 5/6 of these.
Your new role
Supporting the building safety manager with compliance checks on all aspects of fire safety for the buildings.
Completing inspected measure checks
Support with collation of building safety cases by:
-Collecting and sourcing pre-existing information on the building from the asset management team and other divisions
-Completing spot checks of various flagged issues to make sure what work is actually required.
What you'll need to succeed
It is essential that you have either:
NEBOSH
Institute of fire engineers (IFE) cert + professional experience
IFE or IFSM membership
It is desirable for you to have:
A form of Passive fire qualification
Continued professional development since relevant qualifications
You will also need your own transport to visit various buildings around the area.
Other skills and knowledge you must possess are:
An understanding of both old and new building legislation.
Ability to speak with tenants and answer any questions they may have while on site (customer service skills in a public facing role).
The ability to question fire inspectors to understand their reports and validate them.
What you'll get in return
Immediate, full-time employment
Permanent working opportunity
Chance to be a part of a brand new team and project
Competitive hourly rate/salary
Annual holiday entitlement
Company provided tech kit such as laptop/work phone etc.
What you need to do now
If you're interested in this role, click 'apply now' to forward an up-to-date copy of your CV, or call us now.
If this job isn't quite right for you but you are looking for a new position, please contact us for a confidential discussion on your career.
Hays Specialist Recruitment Limited acts as an employment agency for permanent recruitment and employment business for the supply of temporary workers. By applying for this job you accept the T&C's, Privacy Policy and Disclaimers which can be found at (url removed)