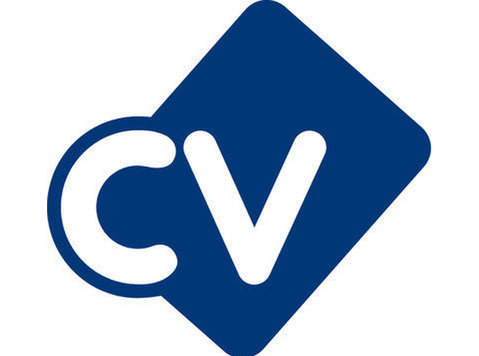 Edwards Employment Solutions Ltd are recruiting for a number of fluent Austrian German speakers for a Sheffield based Call Centre who have a campaign involving dealing with customer service enquiries.  
The role involves: 
Working in a busy Call Centre environment
Responding to email enquiries from European customers
Taking occasional calls from customers in order to assist them
Having conversations with people and resolving their queries
Delivering very high levels of service at all times
Resolving challenging situations for the customer
You do not need previous call centre experience to be successful in this role. You may come from a variety of backgrounds such as:
Retail 
Pub/Bar work
Hospitality
Warehouse
We are looking for individuals who possess excellent written and verbal communication skills, are able to be engaging on the telephone and who have some previous customer service based experience. 
This role provides a great working environment with a friendly and supportive management structure. It's a permanent job opportunity, with progression available for candidates who demonstrate success and commitment. . 
To find out more about this role and to discuss your suitability, please call The Edwards Employment Solutions Team on (phone number removed) or apply today with a current CV