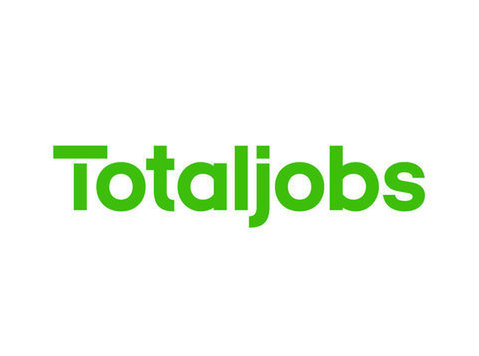 Hello Education, are excited to be partnering with one of Sheffields best known secondary schools to recruit a talented and engaging PE specialist teacher
Are you in the market for your next PE teaching role next term?
Do you enjoy a longer term assignment where you can really make an impact?
Are you able to engage students of all ages and abilities?
The part time role will commence from the 01 Novemb...
This job was originally posted as www.totaljobs.com/job/95098476