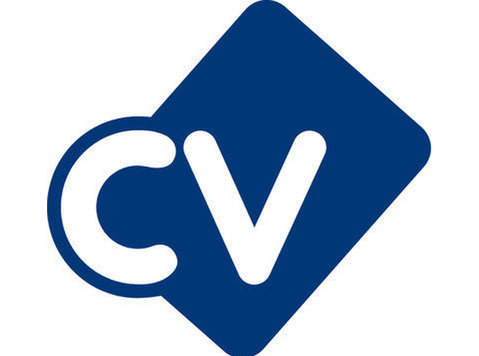 Front End Developer – £35,000-£43,000 – York, Yorkshire
Our Yorkshire based client are looking to add a front end developer to their team to help deliver slick and responsive new systems to their clients.
Technically, you will be comfortable with – and have some experience of working with – JavaScript frameworks (ideally Angular or Typescript), MySQL, SQL Server, MVC and have a good understanding of what makes good UI.
In addition to the above, any experience of NPM, Puppet, Nginx, Gulp or Grunt would be great. Our client are looking for people who are experienced in using this kind tech in a commercial way or who have a real interest in taking their career down this route after investing timing in learning as a career change.
You will be joining a team where you can rely on others to join in and help out on projects, so it is a really collaborative way of working here and they are looking to bring people in who have the same approach and values of helping the team achieve their goals.
For more information on this role, please get in touch with me on (phone number removed) or email me at ben @ jiyuconsulting. co. uk
When restrictions allow, you would be required to be in the office for some of the time and therefore will need to commutable from the office.
Front End Developer – £35,000-£43,000 – York, Yorkshire