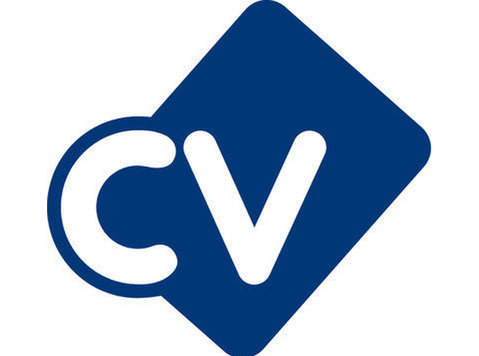 Our client are a leading MSP based in nice offices in York. They have been established C.20 years and have a reputation for providing first class support services to external companies acros the UK and Europe. Their teams are separated into sections consisting of 1st, 2nd and 3rd level and advanced projects. This new role sits within the 2nd level support team. You will be supporting a range of clients domestically and also in Europe. They are looking for someone with upwards of 3 years IT support experience encompassing the following technologies:
* Windows Servers and PCs
* AWS
* Citrix
* MS Exchange
Nice to have:
* Azure
* Office 365
* Teams
* Intune
* Sharepoint
Please apply with up to date CV. This role is remote working with a view to office based within the next 12 months.
Job Types: Full-time, Permanent
Reference ID: AN/York/Supp