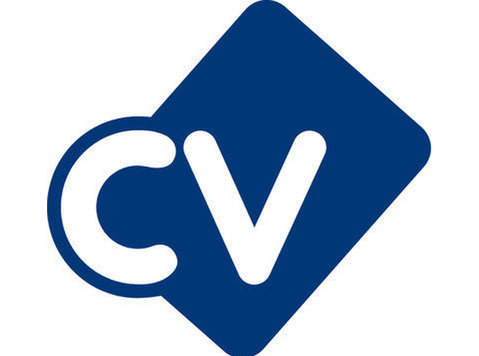 We are currently recruiting for a prestigious manufacturing client in York.
Our client have a unique processing environment and offer a challenging and rewarding career within their sustainable business model.
Owing to a recent promotion they are looking to bring in a multiskilled maintenance engineer to join their team of expert engineers.
The Person:
* NVQ Level 3 (Apprentice Trained)
* Experienced in a manufacturing environment.
* Self-Motivated.
The Role:
* Working to a planned preventative maintenance structure.
* Providing breakdown cover to manufacturing / production.
* Project work including installs, C.I and reliability projects.
Hours:
Weekend Only 2 week Rotation;
Week 1: Friday 8 hour days / Saturday 12 hour days / Sunday 12 hour nights
Week 2: Saturday 12 hour days / Sunday 12 hour days / Monday 8 hour days
Salary:
£35,000 per annum + over-time + benefits