Industry:
Information Technology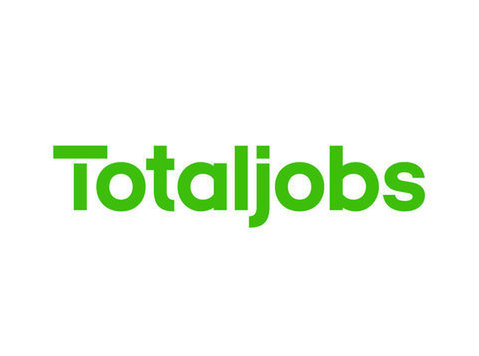 #Team Candour are looking for a mobile app developer to work and lead a fantastic company specialising in App Development.
Our client is the best of the best, they have been voted as the pinnacle in their respective field in the UK for the past two years.
And they need YOU (insert meme of Lord Kitchener) to help drive the business forward as they go from strength to strength in the post pandemic wor...
This job was originally posted as www.totaljobs.com/job/94988805