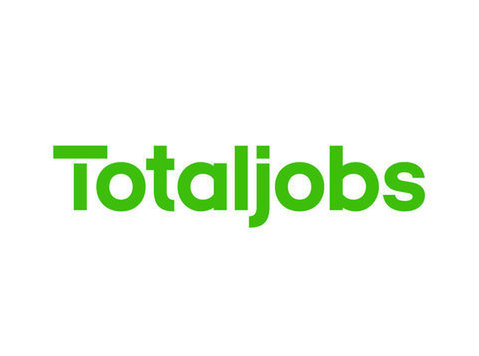 We are looking for energetic instructors to deliver one of David Lloyds newest signature products IGN1TE.
IGN1TE has 2 different class formats that you can choose to deliver. IGN1TE Classic & IGN1TE Strike.
IGN1TE strike is a choreographed workout which has martial arts-based movements to excite a cardio experience like no other! In each class there is always a challenge with our signature AMRAP t...