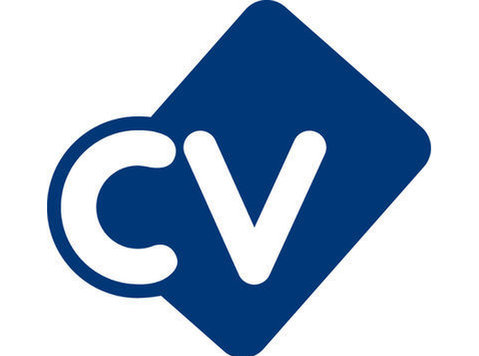 Application Support Developer - £32,000 + benefits
C# / CRM Support / Development
Harewood / Bramham, West Yorkshire
Overview
An established SME business with an international customer base, the company is a fast moving, forward thinking software and infrastructure organisation that has a dynamic team providing bespoke software and product applications to its clients.
Due to large amounts of recent and sustained growth we are looking for a Software / Application Support Developer at our offices in North East Leeds (Not far from the Harewood area of Leeds). You will be a key member of the software team and will contribute to the support and development of the next generation of products.
The role is (easily) commutable from Leeds (Northern or Eastern sides), Otley, Harrogate, Knaresborough, Selby, Tadcaster, York (West).
Accountabilities
* Responsible for diagnosing and resolving problems within customer software applications.
* Working to set service level agreements
* Diagnosing and fixing problems within applications.
* Building, testing, deploying and supporting applications using various computer languages and development tools.
* Dedication to improvement of skills and knowledge in all areas of software design and delivery (We'll help you with this and pay for courses / training etc).
Job Type / Category
This is an excellent opportunity for an aspiring junior Application Support Engineer / Junior Developer looking to develop themselves further in a growing business with national and international reach. You will be involved in the complete project cycle, supporting customer queries, software implementation and validation, with the opportunity to influence technical specifications.
Skills & Experience
* Commercial experience in C#
* Experience of Microsoft CRM
Desirable (But in no way essential – we'll train you!)
* Relevant higher education or degree in software / application development
* Any knowledge of Infrastructure / Networking, SQL Server / TSQL
* Any knowledge of JavaScript, Java
* Understanding of internet concepts like protocols (FTP, HTTP), web services, REST, IP addresses
Benefits
* Strong salary negotiable upon experience
* Pension auto enrolment
* Annual salary pay review
* Core hours (10~4) flexible working 37.5Hour working week
* Childcare voucher scheme
* Ride to work scheme
Salary:
£25,000 to £32,000 per annum (Negotiable)