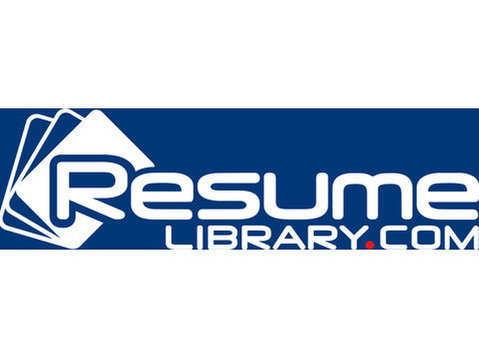 Job Description
Bring your excellent quality control experience to Northgate as the Product Quality Manager. You will have responsibility for planning, directing & coordinating the quality assurance program designed to ensure continuous production of products consistent with established standards.  You will work with the Houston team to continually elevate our quality program to the next level. Here's what you will do:
Gathers information on pre-treatment and coating material conformance to ensure compliance with specifications and process parameters and participate in vendor reviews.
Reviews all Hold-in-Stock Nonconforming Materials Reports and coordinates and approves disposition of materials.
Coordinates repeatability and reproducibility studies for new and present product testing equipment.
Main contact and host of all quality audits.
Initiates corrective action requests to vendors and approves the closeout of them.
Develops and approves responses to customer and internal corrective action requests, and assures implementation of corrective actions.
Troubleshoots quality problems using acquired Green Belt skills.
Develops and analyzes statistical data and product specifications to determine present standards and establishes proposed quality and reliability expectancy of the finished product.
Formulates and maintains quality control objectives and coordinates objectives with SOPs to maximize product reliability and minimize costs.
Directs workers engaged in inspection and testing activities to ensure continuous control over materials, facilities, and products.
Review Trial Order Forms and plans quality activities for all product trials.
Plans, promotes, and organizes training activities related to product quality and reliability. 
Investigates and adjusts customer complaints regarding quality.