Company:
Affinity Executive Search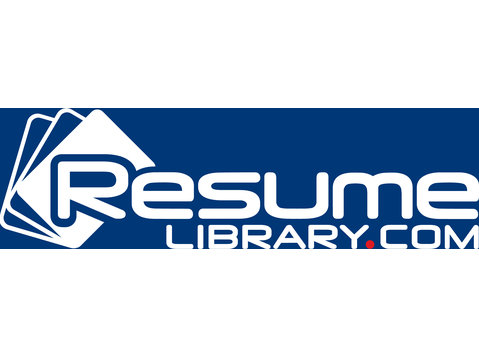 JOB SUMMARY .
* Manage all departments of the customer service organization (Call Center / Field Services / Workshop / Training / Warranty / Technical Campaigns).
* Lead the team to ensure maximum implementation.
* Manage the P& L expectations while satisfying its customers.
* Build the Services action plans according to the objectives of the company.
* Control costs in line with the Budget. Implement all actions necessary to ensure full customer satisfaction
JOB RESPONSIBILITIES
SERVICES:
* Implement and carry out the customer service policy defined with the General Manager
* Promote, organize, coordinate, control and manage the customer service activities (guarantee, interventions, paying, team reactivity, customer behavior of the team, etc) to optimize the results.
* Measure & analyze the performance (scoreboard), take and follow corrective actions when necessary.
* Ensure the reporting of the activities to management & headquarters.
* Organize the communication and transmission of relevant information with the other departments of the company.
* Communicate, visit, maintain relationship with all major customers.
* Lead team to ensure customer satisfaction.
* Ensure compliance of safety rules to avoid any accidents and meet local regulations.
* Define the organization of the department.
* Manage P&L and budget.
* Act proactively to ensure customer satisfaction.
* Responsible for the profitability of the department (develop business & reaching budget figures).
* Responsible for the brand image of the company within the framework of responsibilities.
* Responsible for the performance of the team.
* Other duties as assigned.
MANAGEMENT:
* Define the human resources and material needed in order to achieve the goals.
* Communicate objectives to the team and ensure compliance.
* Lead the implementation of the customer service strategy.
* Manage staff (evaluation, training, general discipline) in collaboration with the Human Resources Director and the hierarchy, ensure regular meeting (Individual interview) with their direct team.
* Control the activity by holding monthly meetings.
* Organize training for each member of the team.
My client, a globalmanufaturingcompany,has an immediate need for a CUSTOMER SERVICE MANAGER in the VIRGINIA BEACH, VA area. This sr resource would provide strategic input to the zone director on the structure and operations of the service department in addition to workingwith customers and sales managers to exceed customer expectations.
REQUIREMENTS:
JOB REQUIREMENTS
* 10+ YEARS OF EXPERIENCE IN A SIMILAR BUSINESS WITH CUSTOMER INTERACTION.
* 3-5 YEARS OF SUPERVISORY/MANAGEMENT EXPERIENCE
* Good technical skill (mechanic, hydraulic, electricity).
* Knowledge of MEWP products.
* Proficient in MS Office.
* KNOWLEDGE OF 5S, KAIZEN, PDCA IS A PLUS.
* Good communication skills and Strong organization skills.
* Negotiating skills.
* Lead continuous improvement.
* Dynamic and responsive.
* Leadership skills.
* Out of the box" thinker.
* Goodanalytical skills.
* Customeroriented.
* Excellent presentation skills.
* Travel 25-35% in a year.
Education:
* Bachelors Degree is required. MBA is preferred.