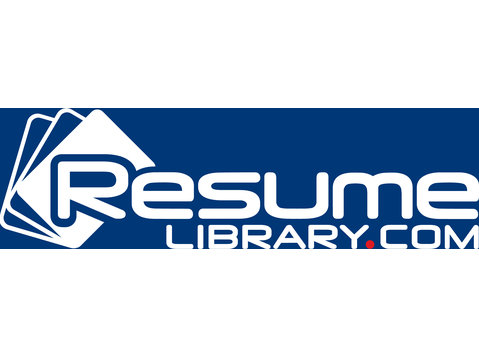 SHIFT: No Weekends
SCHEDULE: Full-time
Parallon believes that organizations that continuously learn and improve will
thrive. That s why after more than a decade we remain dedicated to helping
hospitals and hospital systems operate knowledgeably, intelligently,
effectively and efficiently in the rapidly evolving healthcare marketplace,
today and in the future. As one of the healthcare industry s leading
providers of business and operational services, Parallon is uniquely equipped
to provide a broad spectrum of customized revenue cycle services.
We are a wholly owned subsidiary of HCA, a Fortune 100 company with more than
200,000 employees and one of the nation's leading providers of healthcare
services, operating over 170 locally managed hospitals and over 100
freestanding surgery centers in 20 states and the United Kingdom. HCA has been
named one of the world's most ethical companies for eight years in a row. At
HCA, we are driven by a single goal: the care and improvement of human life.
Job_Summary
The individuals selected for the Manager Trainee Program will complete field
training and classroom assignments preparing them to function competently as a
Manager in Shared Service Center. Training will focus on enhancing
participants management and technical skills. Field training will ensure
participants are knowledgeable in all aspects of the business office functions
and display competency in specialized aspects of the position such as
registration, compliance, billing and collections. Participants will also
complete training modules involving all departments of the SSC including, but
not limited to: Patient Access, Billing, Collections, Pay or Analysis and
Reimbursement, Insurance Verification, Appeals and Denials, and Customer
Services.
Duties_Include_But_Are_Not_Limited_To
* Program participants satisfactorily complete scheduled classroom training
at a Parallon SSC organization.
* Participants satisfactorily completes field training assignments, within
a hospital or practice and SSC setting, specifically designed to perfect
management and technical skills within areas listed in the Job
Summary section above.
* Participants provide a high quality resource of knowledge, skills and
work experience to facilities during course of training and fieldwork.
* Conducts self in a professional, ethical and compassionate manner with
all individuals and co-workers.
* Determines trends in operational performance and identifies process
improvement opportunities including but not limited to up-front
collections, reduction in insurance denial trends and reduced percentage
of error.
* Demonstrates high level of proficiency and knowledge in front office and
back office functions and responsibilities.
* During the program, participants may serve as interim manager within
various facilities and/or functions to further enhance their management
and technical skills.
* Satisfactorily completes special projects as assigned.
* Practice and adhere to the Code of Conduct philosophy and
Mission and Value Statement .
Qualifications
* BS or BA degree required; Accounting, Business, Finance Healthcare
Administration & Hospitality degrees are a plus.
* MBA or MHA degree preferred.
* Experience in healthcare, healthcare management or finance is preferred.
* Minimum 6 months experience of proven or demonstrated leadership,
management or supervisory is required.
Benefits_Of_Working_At_Parallon
Our benefits package allows you to select the options that best meet the needs
of you and your family. Benefits include 401k with a company match, paid time
off, medical, dental, vision, flex spending for both health and day care, life
insurance, disability, tuition reimbursement and student loan repayment,
employee discount program, employee stock purchase program.
We are an equal opportunity employer and we value diversity at our company. We
do not discriminate on the basis of race, religion, color, national origin,
gender, sexual orientation, age, marital status, veteran status, or disability
status.
#ParallonBCOM
Notice
Our Company s recruiters are here to help unlock the next possibility withi
your career and we take your candidate experience very seriously. During the
recruitment process, no recruiter or employee will request financial or
personal information (Social Security Number, credit card or bank information,
etc.) from you via email. The recruiters will not email you from a public
webmail client like Gmail or Yahoo Mail. If you feel suspicious of a job
posting or job-related email, let us know by clicking here.
For questions about your job application or this site please contact
HCAhrAnswers at 1- option 1.