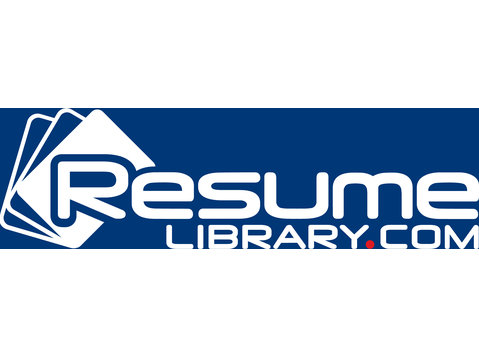 Mist Solution Sales Specialist
Digital transformation is everywhere, with technologies such as Multi-Cloud, Automation, IoT, AI/ML and 5G driving the next waves of innovation. Juniper Networks is at the heart of this transformation with its industry leading technologies that are ever more software defined, helping to answer the most complex issues in connectivity.
And in view of Juniper Network's exciting acquisition of Mist Systems, we are now looking for a Solution Sales Specialists to expand our growing market share in the Enterprise sector.
Solution Sales Specialist - your role:
We are seeking an exceptional sales / technology leader to serve as a sales specialist for the Mist Wireless portfolio. This person will define and execute the Go-to-Market (GTM) for Juniper's wireless and unified access solutions with focus on building pipeline and driving new business across the teams that he or she supports.
The solutions sales specialist will build and maintain close relationships with:
(i) New Customers and Existing Accounts - with the aim to become a trusted advisor and proactive force to help Juniper sales teams win competitive opportunities.
(ii) Juniper Account Teams - will enable Juniper sales teams to sell Mist, assist them in positioning Mist and Unified access in their accounts, help them counter competition, and know how to price deals to win.
(iii) Juniper Partners - will identify and help recruit key partners in the region, ensure that partners are sales enabled, and help them compete and win.
The specialist will drive demand for the Mist portfolio and be a sought-after resource for individual account engagements, and 'one to many' demand generation events.
The specialist will coordinate communications between the sales region they are supporting and the leadership of the wireless business. This will include forecasting the wireless business, and engaging needed resources to drive opportunities to closure, and past closure to customer satisfaction. The specialist will work closely with leaders of the product BUs to influence, understand and communicate their strategic direction, business plans and product roadmaps. Must advocate for sales/GTM requirements to be successful in the market.
Key capabilities, competencies, and qualifications:
Skills:
Combination of exceptional Sales/Commercial and Technology/Architecture knowledge and experience, including at a leadership level
Exceptional customer facing skills, with ability to communicate at all levels, including CxO executive presence/Gravitas
Excellent communicator and public speaker to a variety of audiences both internal and external
Technically astute and either an expert in the enterprise WiFi market, or possesses the demonstrated capability to become a subject matter expert rapidly
Technically capable to define specific product requirements and understand how they will affect customer networks. Must be able to use industry background as the basis for making assessments of the future requirements of Juniper solutions/use cases
Excellent ability to influence internal and external stakeholders and build consensus - build and drive 'virtual' cross-functional teams
Excellent verbal and written/presentation interpersonal skills are critical
Abilities:
Has the ability to create enthusiasm and excitement in others and is relentless in achieving goals
Must be able to have a credible (technology) interaction with the Head of DC, CTOs etc about the industry, technology, and Juniper products and solutions to a good depth of technology knowledge
Will have a strong background and relevant experience to define and execute the GTM strategy for Mist in region
Must be able to multitask in a role with little supervision and many demands from many stakeholders
Ability to translate complex technology needs for various non-technical audiences and tangible business outcome
Comfortable with extensive in region travel to visit with customers, partners and account teams
Experience:
5+ years in a Sales role exceeding quotas with strong new account success
About Juniper Networks
Juniper Networks brings simplicity to networking with products, solutions and services that connect the world. Through engineering innovation, we remove the constraints and complexities of networking in the cloud era to solve the toughest challenges our customers and partners face daily.
With the acquisition of Mist Systems, Juniper has added a unique blend of wireless, Artificial Intelligence and cloud expertise which makes us stand out from the competition and bring innovation to the wireless space. Mist's next-generation Wireless LAN (WLAN) platform is now combined with Juniper's wired LAN, SD-WAN and security solutions in order to drive the cloud transition within the enterprise and accelerate our enterprise growth.