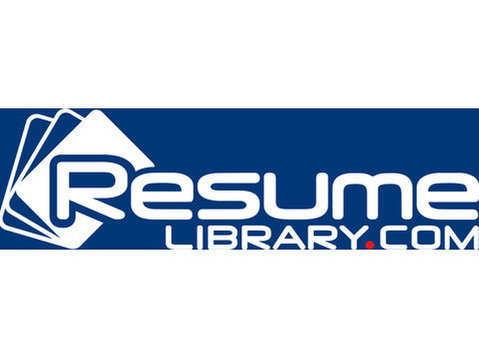 Job Description
SLP - Provides skilled speech therapy services/interventions to pediatric patients with speech/communication, language, hearing, voice, and feeding/swallowing deficits.
Evaluates all assigned patients and develops, implements, and modifies treatment plans in accordance with patient needs.
Provides teaching and counseling to patients/families
Collaborates with a multidisciplinary team to plan and evaluate team goals for each patient
Provides accurate and timely documentation according to standards set by the department and regulatory agencies.