Company:
84 Lumber Company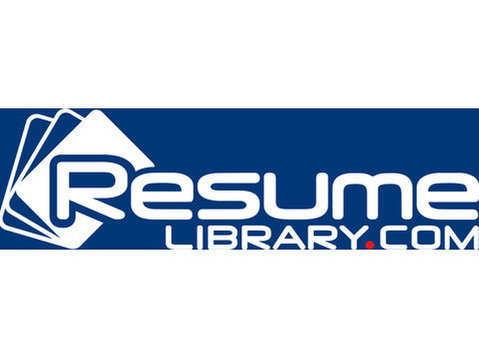 Description/Job Summary
The Field Merchandiser is responsible for product presentation by utilizing display techniques of colors, price, product appearance, brand and seasonality.  Every display is placed strategically throughout the store to create customer interest, and capture their attention and draw the customer into that area, with one specific purpose-to sell merchandise.
Main responsibilities include:
Check in all merchandise upon its arrival.
Set and stock all gondolas in showroom per store layout.
Set all displays per layout.
Set racks in back warehouse and stock per layout.
Price all product.
Hang aisle markers.
Hang all signage and banners in showroom.
Send back extra gondola and racking parts to Team Headquarters.
Refinish floor as needed.
Supervise crew.
Required Skills
Ability to read, analyze and interpret general business periodicals, professional journals, technical procedures and government regulations; write reports, business correspondence and procedure manuals; effectively present information and respond to questions from groups of managers, clients, customers and the general public.
Ability to apply common sense understanding to carry out instructions furnished in written, oral or diagram form; deal with problems involving several concrete variables in standardized situations.
Required Experience
High School diploma or general education degree (GED); or 1 to 3 months related experience and/or training.
Must be able to lift up to 75lbs with or without reasonable accommodations. 
Computer Skills: Word Processing Software, Spreadsheet Software, Internet Software, Order Processing System, Database Software.
Must be willing to travel weekly, up to 100% nationwide.