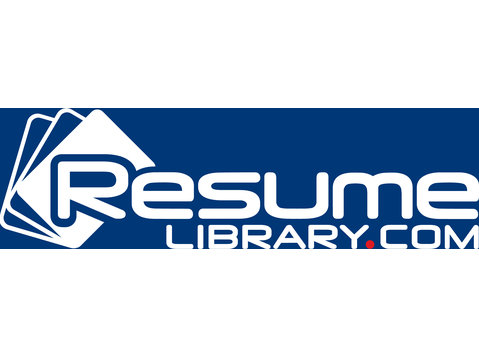 Description
The Production Expert is accountable for Copy & Print quality production goals.
Their primary responsibility is to coach and mentor the production team in
reviewing workload, accuracy, quality and timeliness of all orders that will
meet and exceed the customer s expectations. This position will work closel
with the Production Associates to ensure volume, scheduling efficiency and
customer deadlines are being met as well as with the Service Expert &
Associates to ensure they understand customer expectations.
General_Purpose
Customer Service, Copy & Print Sales, Quality & Production.
Role_Qualifications
* Maximize the efficiency and operations of the production area in order to
provide accurate turn around times.
* Ensure that all orders follow Perfect Order procedures
* Review and finalize completed orders with production team to ensure that
customers needs have been met.
* Peer coach production team to produce and finish orders on time while
following Copy and Print Shop Workflow & Quality Assurance Process.
* Work directly with external vendors to identify and overcome equipment
based obstacles.
* Review customer documents with an eye to offer total solutions and
identify cross selling opportunities.
#USR
Qualifications
Position Responsibilities:
* Follow the four stages of The Customer Order Process.
* Partner with Copy & Print Sales Manager to improve margin, quality and
capacity performance.
* Partner with Service team during the Order Routing step.
* Using tools in place, determine how and where the order will be produced
and finished.
* Partner with Production Associates to ensure customer deadlines and
quality standards are being met.
* Work directly with the hub when sending orders to their facility.
* Maintain a consistent, high level of productivity and service that meets
customer s expectations and timeline.
* Observe and peer coach associates and provide feedback to ensure quality
of jobs.
* Adhere to all company policies procedures & safety standards
* Perform other related duties as assigned
Critical_Success_Factors
* Drive Profitable Sales and Customer Service through EASY Copy Promise
Behaviors
* Demonstrate Leadership Role to Ensure Quality of Jobs
* Show Initiative. Make Decisions Independently
* Oversee Copy & Print Operations to ensure Company standards.
* Exhibit Team CARE values.
Preferred_Skills_&_Experience
* 2-4 years retail experience in a production and customer service
environment, preferably in a Copy & Print Business.
* Time management skills and planning skills.
* Detail oriented and organized, able to supervise multiple projects and
customers.
* Computer skills: Microsoft Office (Excel, PowerPoint, Word), Acrobat,
Picture It, Publisher, Internet, E-mail and CDRom/Zip
Staples is an Equal Opportunity Employer. All qualified applicants will receive
consideration for employment without regard to race, color, religion, age, sex,
sexual orientation, gender identity, national origin, protected veteran status,
disability, or any other basis protected by federal, state, or local law.