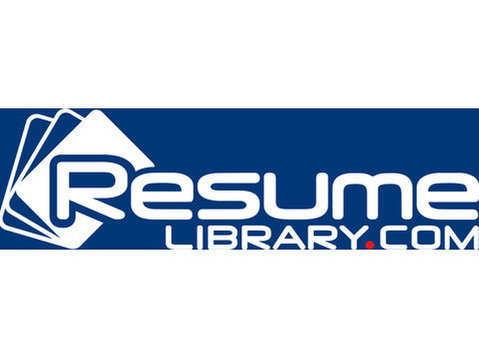 Teespring believes the future of commerce is social, and each day is working towards becoming the worlds leading creator commerce platform. Allowing all users to create and sell high-quality products that their fans will love. Teespring is a verticalized commerce platform that spans across the whole supply chain from ideation of a new product idea through delivery to the end customer (including design, customer service, and fulfillment). Teespring has powered its creators to sell over 35 million products across 120 countries, generating over $1 billion in revenue along the way.
What this team does...
We are looking to add Production Associates to our team. This position works collaboratively with every department of the Teespring Team to increase quality and productivity. We are seeking a dynamic, hard-working professional with a desire to work for a fast-paced, growing organization by performing the duties below.
What yo'll do...
Essential Duties and Responsibilities include the following. Other duties may be assigned.
* Operate a hand held scanner to match products to multi product orders
* Monitor dryer settings to ensure proper cure of printed graphics.
* Observes screen print operation to detect defects and areas for process improvement.
* Conveys materials from receiving to storage areas.
* Opens packaging and marks materials with identifying information.
* Records amounts of items received.
* Counts items for distribution within plant to ensure conformance to shipping records.
* Sorts and places materials or items on floor or shelves, in a predetermined sequence such as size, type, style, color, or product code.
* Assembles customer orders from stock and places orders on carts and conveys them to the production area.
* Uses computer to enter records.
* Finishes digitally printed products using appropriate equipment and software.
* Prints shipping labels and package products for shipping.
* Operates equipment including a rotary cutter, heat press, canvas stretcher and vinyl cutter/plotter.
* Checks for any quality defects prior to shipping including misprints, missing items, late orders, artwork errors, printer errors and/or shipment errors.
* Operates computer and access internal systems, such as the Printer Portal and Admin Portal, in order to mark jobs as complete.
Requirements
What we need...
Minimum qualifications:
* Some high school experience
Preferred qualifications:
* High school diploma or GED
* Familiarity with quality control standards
* Experience working with a high sense of urgency
Benefits
What we offer...
Teespring offers competitive compensation and a generous benefits & perks package to all full-time employees including:
* Pay up to $14.75/hour plus quarterly bonuses Peak pay up to $16.25/hr
* Medical, Dental, and Vision Insurance
* Company contributions toward Health Savings Accounts (HSA) accounts
* Liberal paid time off (in the first year!)
* 9 Paid holidays
* Generous stock options
Your Story is Our StrengthTeespring embraces a diverse and inclusive workplace where anyone, anywhere can be part of our growth story. We know that what makes you unique is what makes our team stronger. We are an equal opportunity employer motivated to partner with people from different backgrounds, abilities, experiences, and perspectives.
Questions? Contact us at .