Company:
Comcast Technology & Product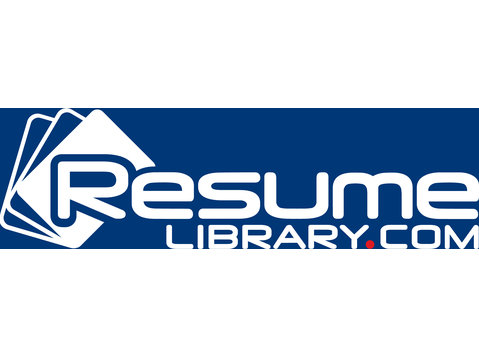 Comcast's Technology & Product organization works at the intersection of media and technology. Our innovative teams are continually developing and delivering products that transform the customer experience. From creating apps like TVGo to new features such as the Talking Guide on the X1 platform, we work every day to make a positive impact through innovation in the pursuit of building amazing products that are enjoyable, easy to use and accessible across all platforms. The team also develops and supports our evolving network architecture, including next-generation consumer systems and technologies, infrastructure and engineering, network integration and management tools, and technical standards.
The Network Engineer on Comcast Data Center Network Engineering team will be responsible for developing and defining the technical designs for the next generation data center internetworking solution that will support complex Applications and Web2.0 services. This includes the creation of network design, execution and troubleshooting these solutions when needed. The Network Engineer must be able to work through incident detection, correlation and correction of a packets end to end life on the network.
The successful candidate will have broad experience in the following critical domains and have a history of creating innovative data center network solutions for a variety of different platforms and services.
- Data Center services - Require a candidate who has broad experience with current data center technologies in network switching and routing and deep knowledge of the application network requirements in design and evaluation of technologies in the virtual switching, container based domains, routing and storage arena.
- Vendor certifications from Cisco, Juniper and Arista.
- Proven Application high availability and load balancing algorithm and rules familiarity
- Automation scripting expertise is preferred: Ansible, Python, Perl, Docker and Kubernetes
Candidates for this role must have evidence of, and experience with, the following technical skills:
- Strong technical background in Data Center (DC) technologies, including (but not limited to) servers, load balancers, virtualization, networking, infrastructure management, security and data center applications.
- Experience designing converged application infrastructure solutions and ability to articulate impact of architecture decisions
- Converged Infrastructure concepts, managing projects to implement a solution, coordinating technical and business resources, and leading change efforts
- Industry knowledge and knowledge of what vendors are doing in the data center and converged infrastructure space
- Experience with at least three DC technologies (Application virtualization, networking, software, load balancing, Firewalls, SDN orchestration)
- Ability to architect, articulate (to different stakeholders), and implement network solutions that support complex applications spanning multiple technologies and business domains
- Documentation of network infrastructure design, system builds, configurations, and support procedures
- Performing end to end application assessment and provide recommendations including defect analysis and recommendations
- Good understanding of high-level application and fabric network architecture
- Active Vendor Certifications such as (CCIE, CCNP, JNCIE, etc..)
Core Responsibilities:
- Provides technical leadership and directions as a primary technical resource on internet protocol router network technologies.
- Analyzes internet protocol network design and traffic flows for network optimization.
- Configures routing to efficiently distribute customer traffic.
- Analyzes traffic engineering data to forecast network capacity requirements.
- Follows Engineering design life cycle with proper documentation ensuring that all detailed designs adhere to network standards.
- Develops test and acceptance criteria for internet protocol networks.Provides technical support for internet protocol network problems.
- Provides technical training to technicians and otheroperations/engineering groups on current and future technology.
- Builds and maintains ongoing relationships with the regions and local markets.
- Consistent exercise of independent judgment and discretion in matters of significance.
- Regular, consistent and punctual attendance. Must be able to work nights and weekends, variable schedule(s) as necessary.
- Other duties and responsibilities as assigned.
Job Specification:
- Bachelor's Degree or Equivalent
- Engineering, Computer Science
- Generally requires 5-8 years related experience
Comcast is an EOE/Veterans/Disabled/LGBT employer and all qualified applicants will receive consideration for employment without regard to age, race, creed, color, national origin, ancestry, marital status, affectional or sexual orientation, gender identity or expression, disability, nationality, sex or any other legally protected category.