Company:
Informa Intelligence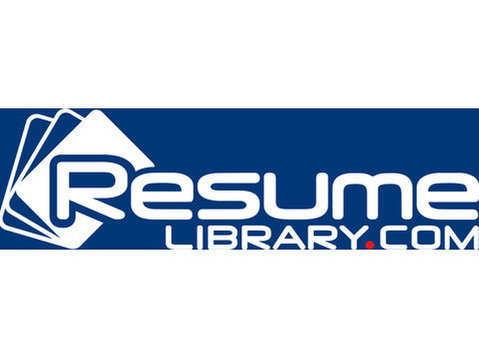 Job Description
TrialScope works closely with the pharmaceutical industry to accelerate the development of treatments and cures for patients. Our solutions put patients first through greater clinical trial transparency and patient-centered recruitment.
Our growing team is looking for a senior software developer for the Patient Engagement team to support TrialScope Connect, a new product that is a two-sided marketplace for clinical trial recruitment. The new application was built with TDD and is written in Ruby on Rails, React, TypeScript and Tailwind.
MAIN ACTIVITIES AND RESPONSIBILITIES:
* Contribute technically in the form of: high quality software development; technical discussion and decision making; technical writing and documentation.
* Collaborate with the team to ensure were building the right features at the right time.
* Maintain a familiarity with global regulatory requirements, and help us maintain compliance from a technical perspective.