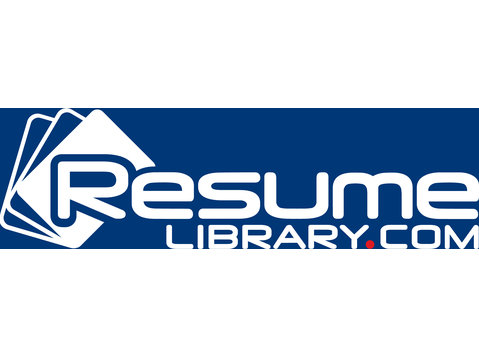 bed?
We are looking to hire a skilled Windows Administrator to manage and maintain
our Windows systems. In this role, you will be responsible for installing and
upgrading Windows-based systems and VM s. You will also help maintain the
security and stability of our devices via MDM.
Casper () was created to re-imagine sleep from the ground up,
beginning with its obsessively engineered, outrageously comfortable mattress.
All of Casper s sleep products including its pillow, bedding, and
furniture are developed in-house by the company s award-winning R & D
in San Francisco. Casper was named one of Fast Company s Most Innovative
Companies in the World and its eponymous mattress was crowned one of TIME
Magazine's Best Inventions.
We are deeply committed to building a diverse and inclusive workforce so that
we represent all those who dream big equally.
When you re not catching zzz s, this is what you ll do
* Assessing the stability, security, and scalability of installed Windows
systems.
* Providing technical support for staff and system users.
* Maintaining server architecture security and creating system backups.
* Troubleshooting system and reviewing system error logs and user-reported
errors.
* Managing user access and user security profiles through MDM.
*
Our dream candidate has.
* Bachelor s degree in Information Technology or Computer Science, or
equivalent experience.
* Ability to create scripts in Perl, Python, or similar languages.
* Experience with patch management (via MDM), and networks including LAN
and WAN.
* Knowledge of network security, intrusion detection and data backup
systems.
* Strong problem-solving and communication skills, driven by data.
*
The syrup on your waffles
* Participation in our HQ bonus program for some splurging and equity so
that you re part of the Casper family.
* Medical, vision, and dental insurance to help you with those coughs or
cavities (too many waffles.)..
* Wellness programs like cash incentives for tracking sleep and fitness,
credits for your favorite studios and in-office activities
* Unlimited vacation policy. If you need time off just take it; we trust
you!
* Catered lunches twice a week to give you time to catch up with your
teammate
* Free snacks and coffee, including a huge breakfast selection (10 types of
cereal anyone?)
* A full gifted bed set when you join and product discounts for friends and
family!
*
If you dream about this stuff this job is probably right for you. We look
forward to learning more about you!