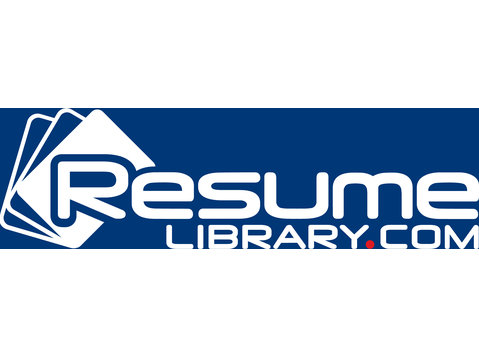 SunIRef:Sales:title
INSIDE SALES ASSOCIATE
Diamond Tool
5 reviews
Edgewater Park, NJ
We are looking for a responsible and highly motivated Sales Associate who is ready to take on all sales responsibilities for our Edgewater Park NJ location. The Inside Sales Associate will assist customers with both sales and rental transactions. Our ideal candidate will deliver a professional presentation to customers, and uphold the ideals and standards of our company. The successful Sales Associate will constantly strive to meet all sales goals and exceed customer expectations.
No weekends, no evenings.
Job Description:
Provide in-depth product knowledge, including features, benefits, and overall value.
Process quotes, sales orders, and rental orders.
Have product knowledge for the items we sell.
Answer customer questions and concerns.
Cross-sell and encourage beneficial product add-ons.
Upsell when appropriate; promote current sales, promotions, coupon deals, etc.
Process returns and exchanges.
Handle customer complaints in a calm and professional manner.
Process and monitor "will call" and special orders and notify customers.
Responsible for maintaining store appearance.
Assist customers with loading.
You will be trained and tested on computer proficiency and product knowledge.
Requirements:
Excellent interpersonal skills.
Enthusiasm, persistence and a strong work ethic.
Possess the business and sales acumen to present Diamond Tool as a solution to the customers' needs (solution based selling and not price based selling).
Ability to build and maintain relationships with prospective and existing clients.
Ability to identify potential for sales at each account, and pass on leads for outside sales staff of Diamond Tool.
Work experience in sales or customer service.
Extensive experience using a PC.
Ability to problem-solve and deal with customer complaints.
Education Required: High school diplomas and/or GED. College preferred.
Years of Relevant Work Experience: At least 2 years relevant experience in sales.
To apply, please submit your resume to .
Diamond Tool - Just posted
report job
- original job
If you require alternative methods of application or screening, you must approach the employer directly to request this as Indeed is not responsible for the employer's application process.