Company:
Springhill Medical Center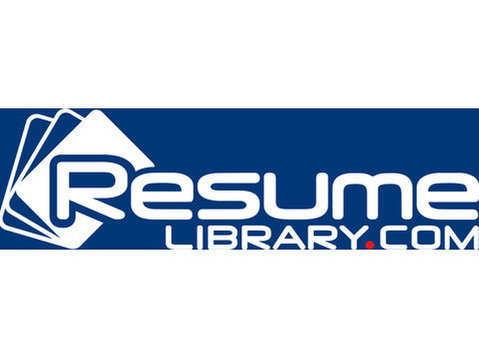 Overview:
 
Come join our team of professionals that are committed to delivering the best experience! If you would like to be part of a growing family-focused on supporting clinical excellence, teamwork, and innovation, we urge you to apply now!
 
Springhill Medical Center is a full service hospital serving southwest Alabama. Our surgical services include outpatient, inpatient, open-heart and robotic surgery. The hospital is equipped with the latest diagnostic equipment, meaning doctors have advanced technology to help them quickly determine a patient's health problem. Springhill's unique heart center offers state-of-the-art services all under one roof. The campus is also home to primary care physicians, a senior residence, sleep center, cancer center, orthopaedic surgery center, wound care & hyperbaric center, and an emergency department staffed by all board-certified emergency medicine physicians.
 
Responsibilities & Qualifications:
Previous Hospital/Healthcare setting experience is required.
Human Resource experience is preferred.
Strong computer experience working with Microsoft Office, including Excel is required.
Must have excellent Customer Service skills and be able to work with the public on a daily basis.
Strong organizational skills and the ability to manage multiple priorities and tasks. 
Education Requirements:
H.S. Diploma/GED required. College preferred.