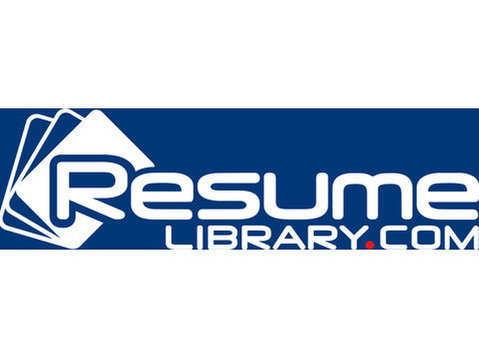 This is a Level 1 Systems Engineer position with the opportunity to work with a seasoned Systems Engineer on multiple projects.
The primary functions of this position are as follows:
* Project Implementation
* Deployments of new workstations, networking devices, etc.
* Deploying cloud services (Office 365, Azure, etc.)
* Handling occasional escalations from our Service Desk
This position provides training, opportunity, and even assistance in gaining certifications for qualified individuals meeting performance goals.
Requirements
Education/Qualifications
* High school diploma or equivalent
* Two years or more in I.T. business as a field technician
* Proven ability and knowledge to effectively troubleshoot network issues including routers, firewalls, cabling, servers, workstations, laptops, hardware and software
* Experience with business network Systems required
* Responsiveness and proactive mindset
* Ability to effectively prioritize tasks
Computer Skills (should have experience with the all the following)
* Knowledge of Internet protocols (HTTP, TCP/IP, etc.)
* Windows Operating Systems, including Server 2003-2016, Windows XP-10
* Server roles, including Active Directory, DHCP, DNS, Group Policy, Print Services, File Services & DFS, and IIS
* Server virtualization platforms, including Hyper-V and VMware
* Router and firewall technologies, including IP routing, NAT, and VPN
* IPv4 Networking, including IP subnet planning and VLANs
* Desktop imaging using WDS or other tools
* Common desktop software, including Microsoft Office Suite, Internet Explorer, Google Chrome, and Mozilla Firefox
* Backup & Disaster Recovery solutions, including Veeam and Acronis
* Virus/malware prevention and eradication techniques
* Basic scripting (batch, PowerShell, etc.)
Certificates, Licenses, Registrations
* Microsoft Certified Professional having passed any server related exam
* One or more MS certificates (current)
* An associate degree or better in an IT field (preferred)
Other Skills & Abilities
* An incredible proven ability to troubleshoot technical issues and design solutions
* A working knowledge of the prevalent and latest Microsoft Windows workstation and server environments
* Ability to configure and troubleshoot small business Internet connectivity and security
* Excellent customer service skills
* Excellent written and oral communications skills
* Ability to effectively document technical work
Benefits
401(k) Retirement with company contribution
* Medical Insurance - with 100% of employee's premium paid by the company
* Dental and Vision Insurance - with 100% of employee's premium paid by the company
* Paid Time Off - 4 weeks per year plus 7 holidays
* Reimbursements - auto mileage, cell & Internet and parking fees
We're an equal opportunity employer. All applicants will be considered for employment without attention to race, color, religion, sex, sexual orientation, gender identity, national origin, veteran or disability status.