Company:
Domino's Franchise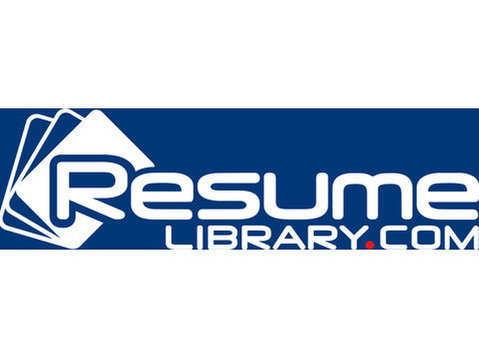 Job Description
As a Customer Service Representative (CSR), you are the first and sometimes the only impression of us. Your contact with every Customer plays an essential key role that helps us create smiles by making lives easier. You are the face of Domino's.
What are some things a CSR does?!
Provide a fun, happy, and exciting environment for our customers while taking orders.
Uphold and represent a rock-solid brand image.
Get into the action and make the perfect product all the time.
Multitask in a competitive, fun, and fast-paced work environment. 
ADVANCEMENT
Many of our team members began their careers as CSRs and delivery drivers and today are successful Domino's franchise owners. From customer service representative to management, General Manager to Manager Corporate Operations or Franchisee, our stores offer a world of opportunity.
Our company prides itself in promoting to management and above store roles from within. What does that mean for you? You can start as a CSR and move up the ranks to management. Who knows? Maybe you are the next Domino's franchisee!