Company:
Domino's Franchise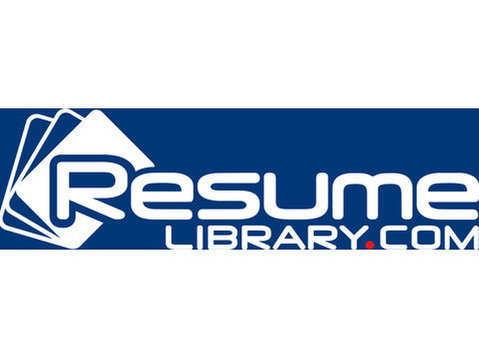 Job Description
As a Customer Service Representative (CSR), you are the first and sometimes the only person interacting with our Customers. Your contact with every Customer plays an essential role helping us create smiles by making lives easier. Your professionalism and optimism are vital to creating a pleasant experience for Customers. You are the face of Domino's! 
 
WHAT DO CSRs DO?
· Provide a fun, happy, and exciting environment for our Customers while taking orders.
· Uphold and represent a rock-solid brand image.
· Ensure our stores are kept clean and sanitized for our Team and Customers.
· Get into the action and make perfect product all the time.
· Learn organizational and inventory skills.
· Provide amazing Customer service.
· Execute time management skills and the ability to multi-task in a competitive work environment.
· Help be part of the pizza industry that is leading in technology by using the most advanced equipment.
· Demonstrate your own style while working in a diverse work environment.
· The ability to take ownership in resolving problems.
· Operate all equipment inside the store.
WHAT'S IN IT FOR YOU?
· Join a winning Team who is the best pizza company in the world & in every neighborhood!
· Training programs to ensure you are set up for success in your role.
· Work flexible fun hours and enjoy great product discounts.
· Opportunity to continue your development
· This is the first step for many to owning your own Dominos store.
· Learn team building and problem-solving and develop your skills for the future.
· Opportunity to give back to the community through partnerships and donations.