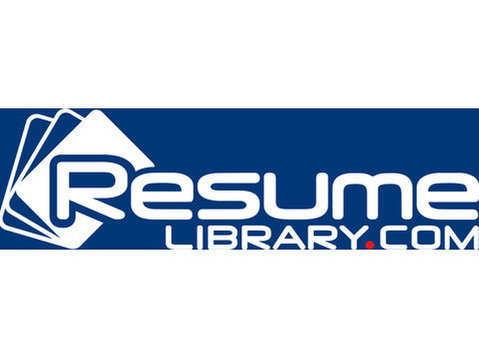 Devoid of Glamour, but as important or more important than many other positions at the establishment. Our Dish-tech is responsible for cleaning of all dishes, cookware, silverware, side dishes, drinkware, pots and pans including cook station set ups. Cleanliness is our main priority at Lookout Tavern. Shared responsibility with other Kitchen staff for keeping floors and other items clean in the kitchen. We are looking for a person that is willing to work hard, be part of a team that works together, and most of all takes pride in their work. Complies with all federal, state and local regulatory procedures regarding food storage, cleaning and preparation.
* FULL and PART TIME position
* Business hours are 11am-2am daily. 9am on Sundays with Early Football
* Hourly
* PAID WEEKLY
About Lookout Tavern
Lookout Tavern is a brand new take on a modern social tavern coming to North Phoenix with a full menu, large center bar with 16+ beers on tap and an impressive cocktail menu. Two patios combined with roll-up garage doors create a cohesive inside outside experience. 50 HD TV's for Premium sporting event viewing, a game area with Darts, Shuffleboard, over-sized jenga and other social bar games lend to the relaxed atmosphere. A state of the art sound and lighting systems carries and drives the energy throughout the day and into the late-night. A dedicated DJ booth combined with our sound and lighting means our weekend nights will be unmatched anywhere in this region of Phoenix.
830 E Greenway Pkwy #100 Phoenix, AZ 85022
7th St & Greenway Pkwy
Responsibilities
* Maintaining clean dishware and cooking equipment
* Keep pace with the volume of dirty dishes coming through
* Keeping the dish-pit in clean and good-working order
* Assisting in other janitorial duties throughout the restaurant.
Requirements
* Positive attitude and feirce work ethic
* Working long hours on your feet
* Problem solving skills and see issues before they arise.
Benefits
Team outings, Contests with prizes, FUN energetic environment. Working for an awesome Ownership and management team!