Company:
U.S. Lawns of Roanoke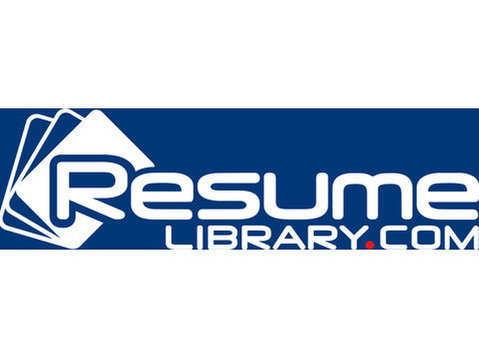 We are currently looking for a qualified Spray Technician for this location. The Technician will manage all phases of truck operations under his/her control and inform the Owner, Operations Manager, or Account Manager of all developments in operations, training, and planning. He or she must strictly follow all safety procedures, company policies, and OSHA guidelines when performing any/all tasks associated with this position. The Technician may supervise crew members and direct the use of equipment and materials for completing assigned work.
The ideal candidate is licensed according to all current local, state, and federal regulations and is up to date with all industry specifications, products, and equipment. Candidates must have the physical ability to perform all aspects of this job, which includes working outdoors in all conditions, and must be able to understand spoken and written instructions in English. A valid driver's license and clean driving record is required.