Company:
Royal Automotive Group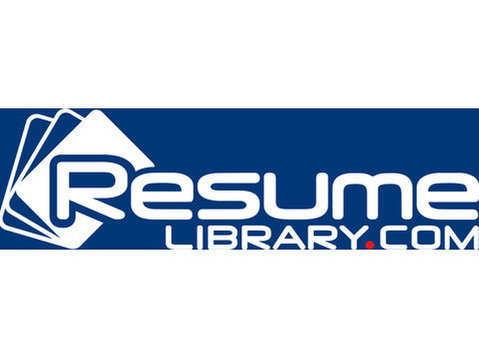 The Royal Automotive Group has a wide array of Technician/Mechanic roles available within our multiple Tucson locations. The position for which you are applying includes entry level through advanced master certified roles. We base our hiring decisions on each specific applicant's skill set, personality, and where a candidate will fit best. We believe in promoting from within and growing employees over time, so this application will help us in learning more about you and your career goals.
After initial screening from our Human Resources Department, applicants may be invited for an interview based on 1) the current needs of the organization, and 2) how closely the candidate's skills, abilities, application responses, characteristics, and prior experience match the position(s) we are looking to fill.
The Technician/Mechanic is responsible for servicing and repairing vehicles as assigned by the Service Manager, Team Leader, or Assistant Service Manager. In addition, the Service Technician may be assigned to conduct pre-delivery service on new vehicles to ensure excellent working order upon delivery to the customer.
The ideal candidate has a high school diploma or GED, an unrestricted driver's license, a clean driving record, at least one year of dealer-level or large facility experience, post-secondary automotive training, ASE Certification (or is willing to obtain certification), and a strong technical performance record.