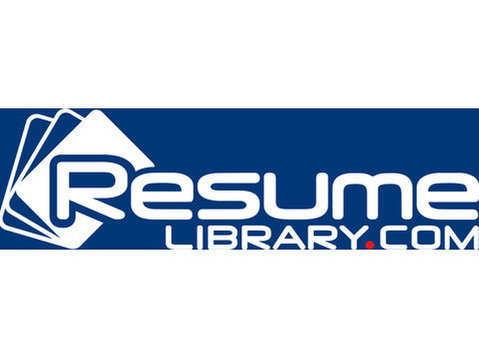 Job Description
Our laboratory in (Sunnyvale, California, in the heart of Silicon Valley), provides test, engineering, and analytical services to a broad spectrum of technology-based sectors. We are proud to support our clients who range from startup stages to Fortune 500 global industry leaders.
Our failure analysis staff succeed within a challenging but inspiring world of innovation; helping to support our clients research, develop, understand, and refine technologies that shape consumer electronics, medical device, automotive, military, aerospace, and manufacturing industries, just to mention a few. We demonstrate a hands-on approach to technical expertise by utilizing leading-edge methods and tools to attain insight that fuel engineering. If you enjoy being immersed in technology, dreaming about the future, tackling challenges head-on, problem-solving through teamwork, flexing your technical abilities and taking pride in accomplishments, then join us to live this every day.
Examples of the type of investigations our analysis work on:
* Identified semiconductor fabrication/manufacturing process defects as well as a circuit design related issues in a non-functioning, first Silicon product designed to be used in a novel medical device application: With this failure insight, the client was able to quickly implement appropriate changes and corrections to fabrication/re-spin a working product to further their new product launch activities.
* Isolated and identified the exact cause of a product failure in the field, to an electrical phenomenon event produced uniquely by a particular application: With this information, the client was able to initiate a strategic remedy to avert failures for these select applications, rather than having to invest unnecessary effort and cost to address and fix for their entire product line.
In this role, you will employ a variety of advanced tools and techniques to help support diverse aspects of a clients needs, which includes conducting technical discussions to understand the scope and expectations, designing and executing appropriate analytical plan/method, consulting with value-added insight and result interpretation, and recommending suitable next steps. This is a dynamic role where you will be exposed to ever-changing and evolving array of samples on the path of innovation.
If these types of cases excite you, enjoy a challenge, comfortable working in a fast-paced environment with a team centric approach to solving problems, we encourage you to apply.