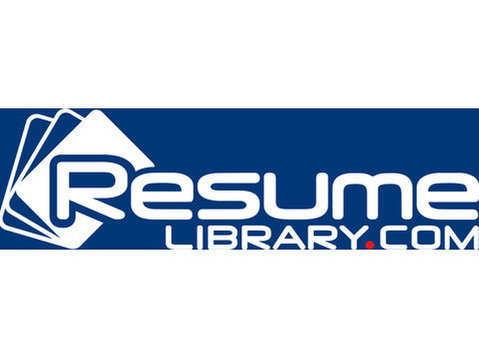 Marley Spoon is a direct-to-consumer manufacturing business with a waste free supply chain. We deliver top quality fresh ingredients in the exact quantities required with chef-designed easy-to-cook recipes, to thousands of households across the globe. Together we build brands customers love. Currently we operate various brands that are serving households in the US, Europe, and Australia: Bezzie, Martha Stewart & Marley Spoon, and Dinnerly.
Marley Spoon simplifies weeknight cooking and helps busy people skip the supermarket. But in the end, it's simple: We started Marley Spoon because we love cooking and we love eating!
We are looking for an entrepreneurial Engineering & Automation Manager in our Newark, NJ Fulfillment Center which will be responsible for overseeing building and equipment maintenance/repairs, developing and completing manufacturing process improvement projects, including lean manufacturing implementation and capital improvement projects. These improvement projects will increase profitability, throughput, and quality; improving the Region's competitive position. In addition the Engineering & Automation Manager will be responsible for working with operations to identify and implement opportunities for lean process improvement and strategic capital investments to address issues and/or take advantage of opportunities. The ideal candidate should have general knowledge of Operational Excellence techniques, and should also have subject matter expertise in one or more specific areas of operations and company systems. This position reports to our US Head of Engineering & Automation
What will you be doing:
Duties in relation to capital project scope, cost estimate, project management and implementation:
Assist in preparing Business Cases for capital expenditure (CAPEX) and securing its approval.
Manage project design, permitting, procurement, equipment fabrication, construction and equipment installation, testing, start-up, commissioning and training.
Work with permitting agencies to obtain all necessary national, state, and local permits.
Prepare and keep updated an overall project schedule - Ensure assigned projects are completed on schedule and on budget.
Prepare purchase order contracts for major vendors, engineers, and contractors.
Assist procurement in monitoring compliance with specified terms and conditions of the contracts.
Ensure all on site activities are completed safely and in accordance with company policies and procedures.
Conduct periodic project review meetings as necessary to coordinate project activities with other site activities.
Monitor and oversee all on site construction activities.
Oversee system check out, testing, training, and commissioning; Conduct performance testing, as applicable.
Duties in relation to Equipment maintenance/repairs
Ensures operation of machinery, equipment and facility is enforced by completing preventive maintenance plans
Ensure equipment and facility is properly maintained, help with troubleshooting, and arrange repairing activities
Controls downtime by informing production workers of routine preventive maintenance techniques; monitoring compliance.
Maintains equipment, parts, tools and supplies inventories by checking stock to determine inventory level
Prepares mechanical maintenance reports by collecting, analyzing, and summarizing information and trends.
Provide assistance and arrange job trainings to workers when needed, prepare training materials and input for SOPs
Propose improvements to enhance equipment performance and reliability.
Develop cost reduction initiatives by effective utilization of materials and resources.
Duties in relation to Process Improvement and Technical Support:
Provide technical support and direction, as assigned, to address specific process/equipment improvement opportunities/issues.
Stay abreast of new technology and innovations, and make recommendations for its application to company operations to improve profitability and competitiveness.
Requirements
Bachelor's degree or related management work experience; Masters degree a plus
Minimum of 3+ years of work experience in a production environment
Knowledge of Continuous improvement program and tools, Six Sigma / Lean Certification will be the asset
Project Management education and experience preferred
Benefits
Comprehensive Benefits plan including medical, dental, vision, transit, 401(k)
Paid holidays and vacation days
Free Martha Stewart & Marley Spoon or Dinnerly subscription boxes
Diverse and respectful work environment with over 50 nationalities worldwide
Growth mindset company values that encourage acquisition of business acumen outside the scope of your function or department
Autonomy, entrepreneurialism, flat hierarchies
Love the sound of the position, but do not think you're the ideal candidate? Please apply! At Marley Spoon we value learning and growth. We have worked hard to build a diverse team of inspiring and passionate people. We encourage people of all genders, ethnicities, abilities, and sexual orientation to apply!