Company:
Terry Matlock School of Performing Arts, Inc.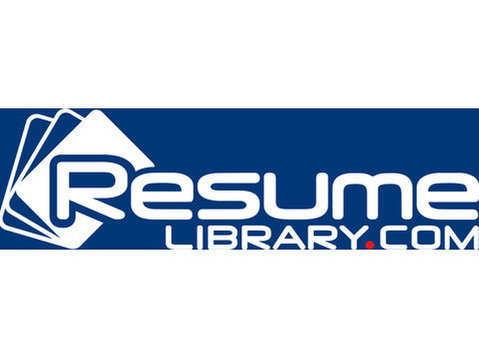 Co-Lead Teacher Position for a Pre-Kindergarten Classroom, preparing children for Kindergarten. This is a full time position, 8 hours a day Monday thru Friday. Applicant needs to be experienced and be able to work in a team situation. Duties include lesson planning, teaching, communicating with parents and maintaining the classroom. We are looking for someone who loves children and wants to inspire them. Our organization promotes strong, independent teachers in a very supportive atmosphere.
Requirements
Teacher must have Associates or Bachelors degree in Early Childhood or Education or their CDA. Must have experience
in teaching and be available 5 days a week.
Benefits
Salary will depend on education and experience. Mainstay retirements benefits are available after one year.